Education Seminars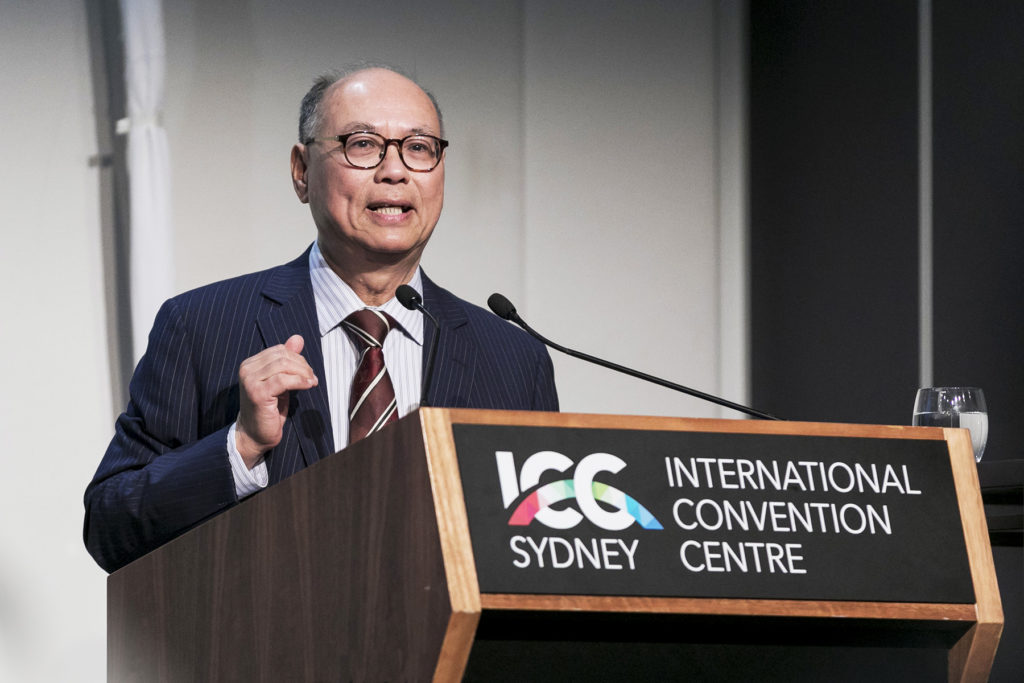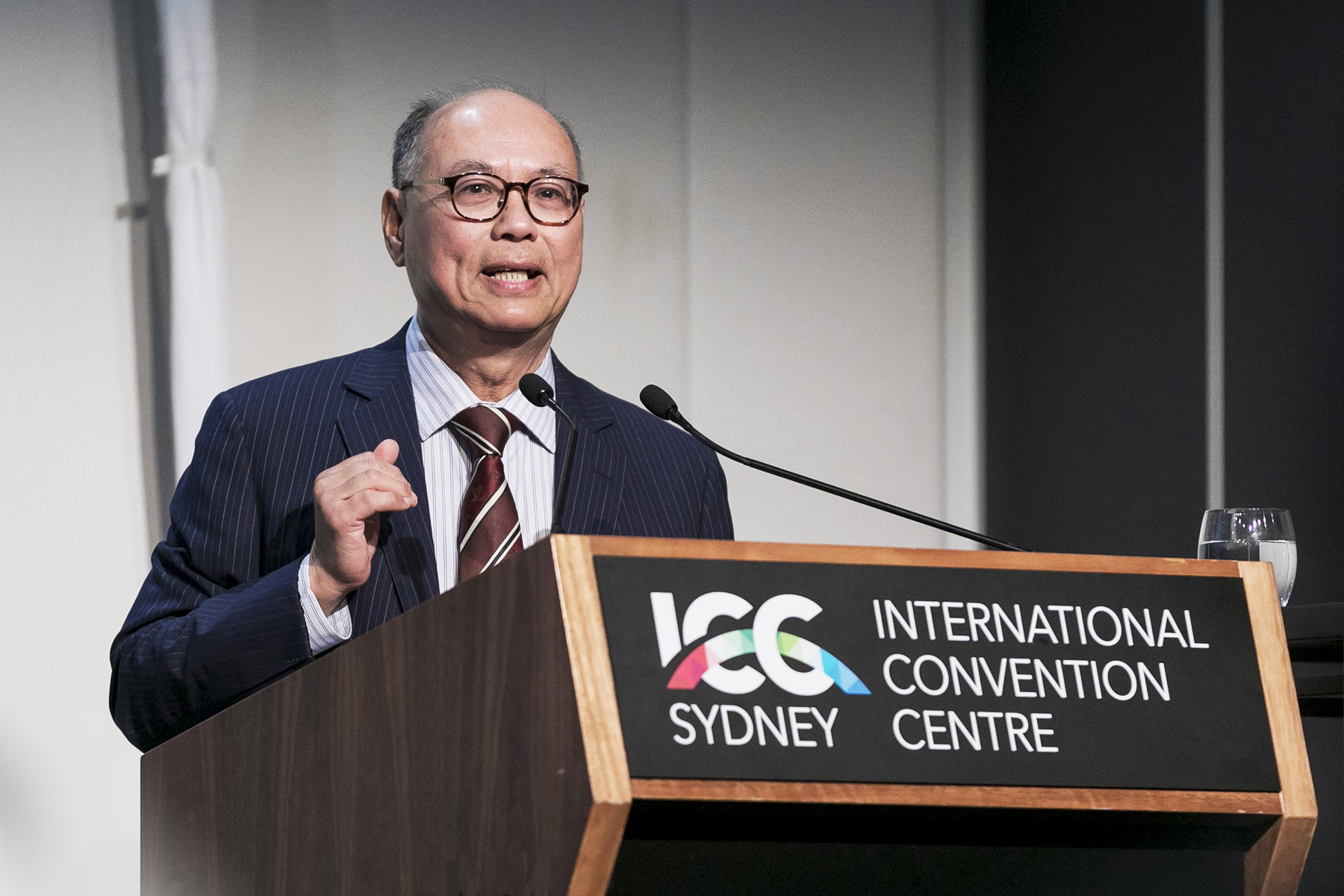 Our Education Seminar is generally held 2-3 times per year at our Chatswood, Principal Campus, and throughout the year for our 65+ campuses – Please check with your preferred campus for their Education Seminar timetable.
The Education Seminars cover topical educational issues and news that may be relevant to our students and parents.
How do I register for the Education Seminar?
Registration for the Education Seminar held at the Chatswood, Principal Campus opened will be online on this page. To register, choose a time and date session that suits you from the calendar of dates/times then click 'Register Now'. Fill in your registration details. You can only purchase one ticket per order and per person. Please repeat this registration process for any family member you wish to register. Please be mindful we have a limited capacity for each session and we will only be accepting confirmed bookings on the day of the seminar. Also, facial mask is mandatory for all attendees.  
How much is the Education Seminar?
The Education Seminar is free of charge.
What happens next?
Within 48 hours, you will receive an email from North Shore Coaching College confirming your registration. Please contact us if you do not receive this confirmation email.
What to bring on the day of the Education Seminar?
Please ensure you have a copy of the confirmed booking handy with you; either on your mobile device or printed out to show our Greeter upon entry of North Shore Coaching College, Chatswood Campus.
Please ensure you wear a facial mask for the duration of the Education Seminar.
Please ensure you adhere to COVIDSafe practices.
I need to cancel and/or change my Education Seminar session, what do I do/who do I contact?
Please contact us at [email protected].
When is your next planned Education Seminar?
Please contact us at [email protected] to register your interest for our next Education Seminar and/or visit us regularly to check the upcoming Education Seminar date (TBC).