Introducing: North Shore Coaching College Charity Foundation In Memory of Mrs Demi Mak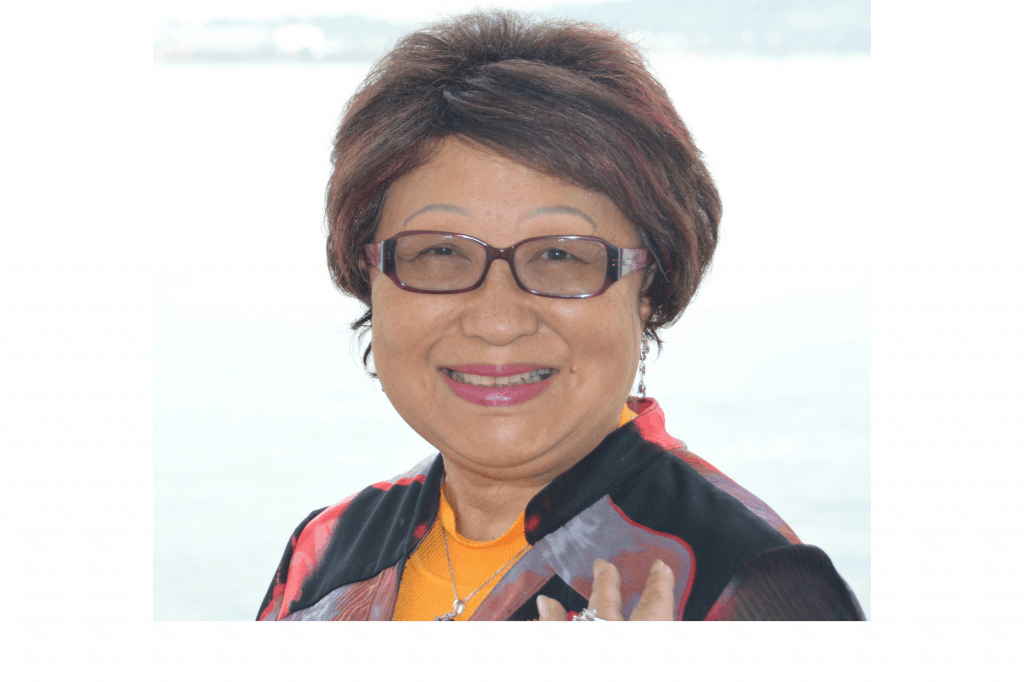 We are delighted to officially launch the North Shore Coaching College Foundation in Memory of Mrs Demi Mak on 14 May 2021.
In addition to delivering high quality, affordable educational services to over 65 campuses in Australia and Hong Kong, we are proud to further support our community through our charitable activities. Mrs Demi Mak, our Founder, was a generous and humble lady, a capable businesswoman and a fearless leader, who supported worthy causes throughout her life. It is fitting that investment income from the funds in the Foundation will be donated to support charitable works in a way that Mrs Mak would have supported.
To learn more about the Foundation please visit our page here.