Read ourSuccess Stories &
Reviews
Kathy had a great term at the college and we are very pleased with her report. Many thanks to you and your teachers for assisting her.
Parents of North Shore Coaching College Students at Southport, QLD
Good morning. We have gone through Vihaan's Term 2 report. With him, We are so happy and proud to see his performance. Our Sincere thanks for your encouragement, teaching and support. We are sure that he will continue to show greater progress in the upcoming classes.
Parents of North Shore Coaching College Students at Wavell Heights, QLD
Thank you for your support with my busy sporty boys constantly changing schedules!
He has grown so much with North Shore and wasn't always supported by the teachers at his school so North Shore filled some of those gaps.
The work was interesting and fun and he really enjoyed the rapport with high quality teaching staff, can you please pass on mine and his thanks to his teachers. We appreciated the programs expansion of vocabulary and understanding beyond what was being offered at school. Many thanks.
Parents of North Shore Coaching College Students at Upper Mt. Gravatt, QLD
There are no words adequate to express my gratitude for everything over the last few years, for your time and teaching but also patience, mentorship, effort and dedication. I've genuinely loved every second of our lessons so much, and this wouldn't have been possible without you.
Year 12 Student Achieved 1st in the NSW English Extension 1 and Latin Extension.
My son is attending North Shore for the past 3 years and one of the main reasons he got scholarship is because of the best tutoring offered by the teachers. Mr Parimal Mishra is the best teacher when it comes to teaching content for scholarship and selective exams. Thank you for help and support whenever it was required. I really recommend North Shore for general study, scholarship and selective entry exams!
Parent of North Shore Coaching Student at Caroline Springs, VIC
We admire the high level of proficiency of the teachers, the excellent management and the culture of the college. We very much wish that my daughter could go there as a full time school.
Parent of North Shore Coaching College Student at Chatswood, NSW
Thanks to my teacher for giving me all kinds of support. Your teaching strategies and skills have been proven. With your help, I won an academic scholarship.
North Shore Coaching College Student
North shore Coaching has been providing the BEST way for my son to engage in learning. Of course each child learns differently, we are just lucky to find it works well so far! My son has become much more confident/happier at his weekday primary school since he started North Shore 18 months ago. Well done to the staff members at North Shore!
Parent of North Shore Coaching College Student at Chatswood, NSW
North Shore Coaching College is a very great way to learn, it boosts children's knowledge and puts the child in the number one position.
Parent of North Shore Coaching College Student at Chatswood, NSW
This coaching is exactly what my daughter needs if she has any hope of securing a high enough score in the Selective High School Entrance Exam. I'm hoping the tuition she receives from her enrolment this term, over the Christmas holidays, and next year up until the Exam, will have prepared her well enough to be able to complete the exam satisfactorily, and gain the results she needs to be offered a place at our school of choice for Year 7. Hopefully everything goes as well as we've planned!
Parent of North Shore Coaching College Student at Chatswood, NSW
I am extraordinarily privileged to have had access to the amazing teaching and the rewarding programs here at North Shore. I also scored a 99.8/100 in the school English component of selective which is all thanks to the incredible teaching of the teachers at North Shore.
North Shore Coaching College Student
Browse all reviews >
Tuition that Works!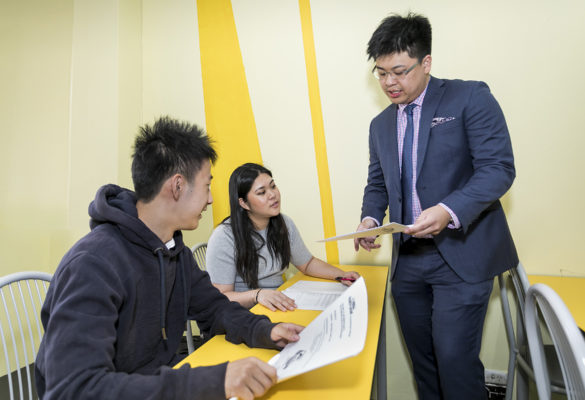 Tutoring Courses Designed by Qualified Tutors
North Shore staff includes experienced and enthusiastic tutors. We maintain awareness of the ever-changing syllabuses across Australia to design effective programs.
Designed for each state's curriculum
Our staff consist of experienced and enthusiastic tutors
Our approach to tuition is individualised
Choose the right tutor for you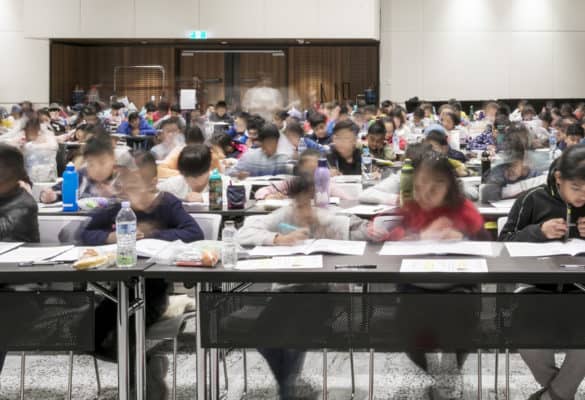 Specialised Exam Preparation Programs & Courses
We offer specialised programs to help your student maximise their success in various exams.
Advanced subject tuition
Scholarship, Selective High School and the NSW Opportunity Class (OC) exam preparation
Year 11 & 12 exam preparation
Study techniques and education
Preparing students for a particular university pathway
6 Reasons to Study at North Shore Coaching College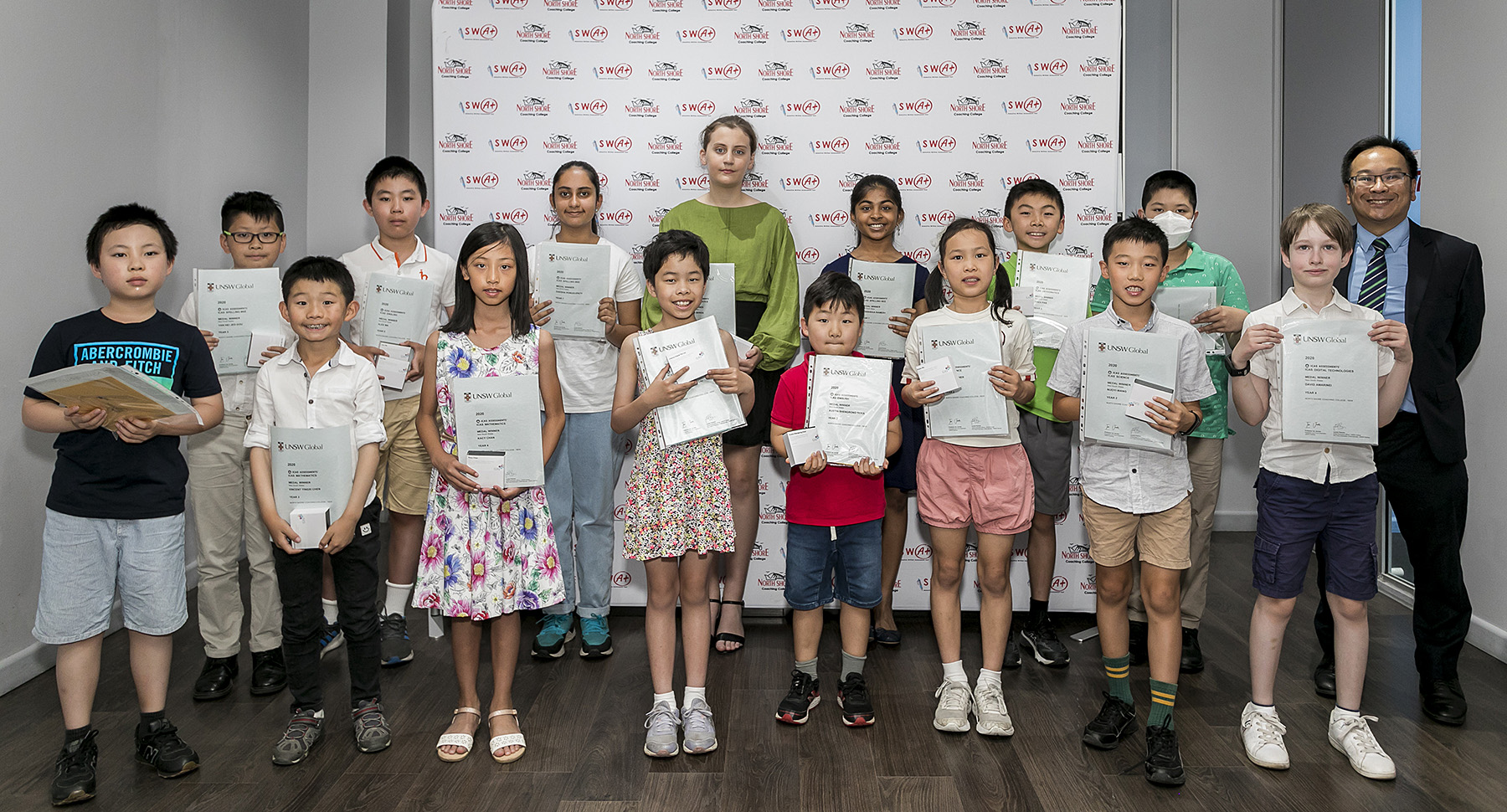 Proven results
30+ years of success stories
Quality course material
Structured programs
Small class size
Extensive complimentary student resource & support
Read our Success Stories

Will your child be our next success story?
Let your child reach their full potential with Tuition that Works!
Contact Us
Enrol