Read ourSuccess Stories
We admire the high level of proficiency of the teachers, the excellent management and the culture of the college. We very much wish that my daughter could go there as a full time school.
Parent of North Shore Coaching College Student
Thanks to my teacher for giving me all kinds of support. Your teaching strategies and skills have been proven. With your help, I won an academic scholarship.
North Shore Coaching College Student
I am extraordinarily privileged to have had access to the amazing teaching and the rewarding programs here at North Shore. I also scored a 99.8/100 in the school English component of selective which is all thanks to the incredible teaching of the teachers at North Shore.
North Shore Coaching College Student
There are no words adequate to express my gratitude for everything over the last few years, for your time and teaching but also patience, mentorship, effort and dedication. I've genuinely loved every second of our lessons so much, and this wouldn't have been possible without you.
Year 12 Student Achieved 1st in the NSW English Extension 1 and Latin Extension.
Browse all reviews >
Tuition that Works!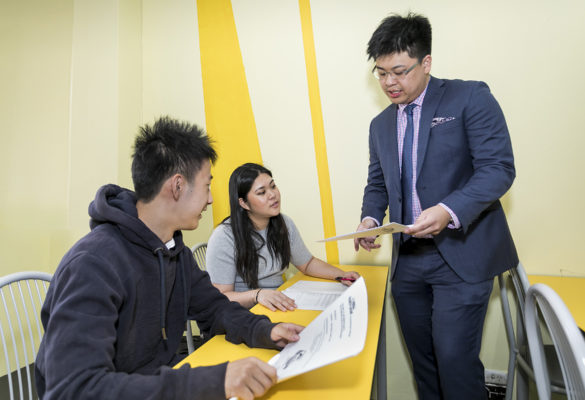 Tutoring Courses Designed by Qualified Teachers
North Shore staff includes current or previous teachers. We maintain awareness of the ever-changing syllabuses across Australia to design effective programs.
Designed for each state's curriculum
Our staff consist of qualified teachers
Our approach to tuition is individualised
Choose the right tutor for you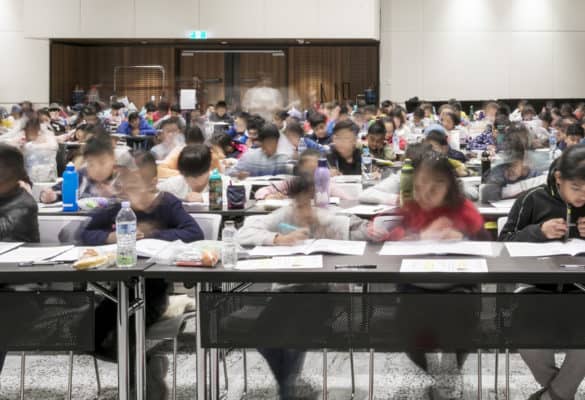 Specialised Exam Preparation Programs & Courses
We offer specialised programs to help your student maximise their success in various exams.
Advanced subject tuition
Scholarship, Selective High School and the NSW Opportunity Class (OC) exam preparation
Year 11 & 12 exam preparation
Study techniques and education
Preparing students for a particular university pathway
6 Reasons to Study at North Shore Coaching College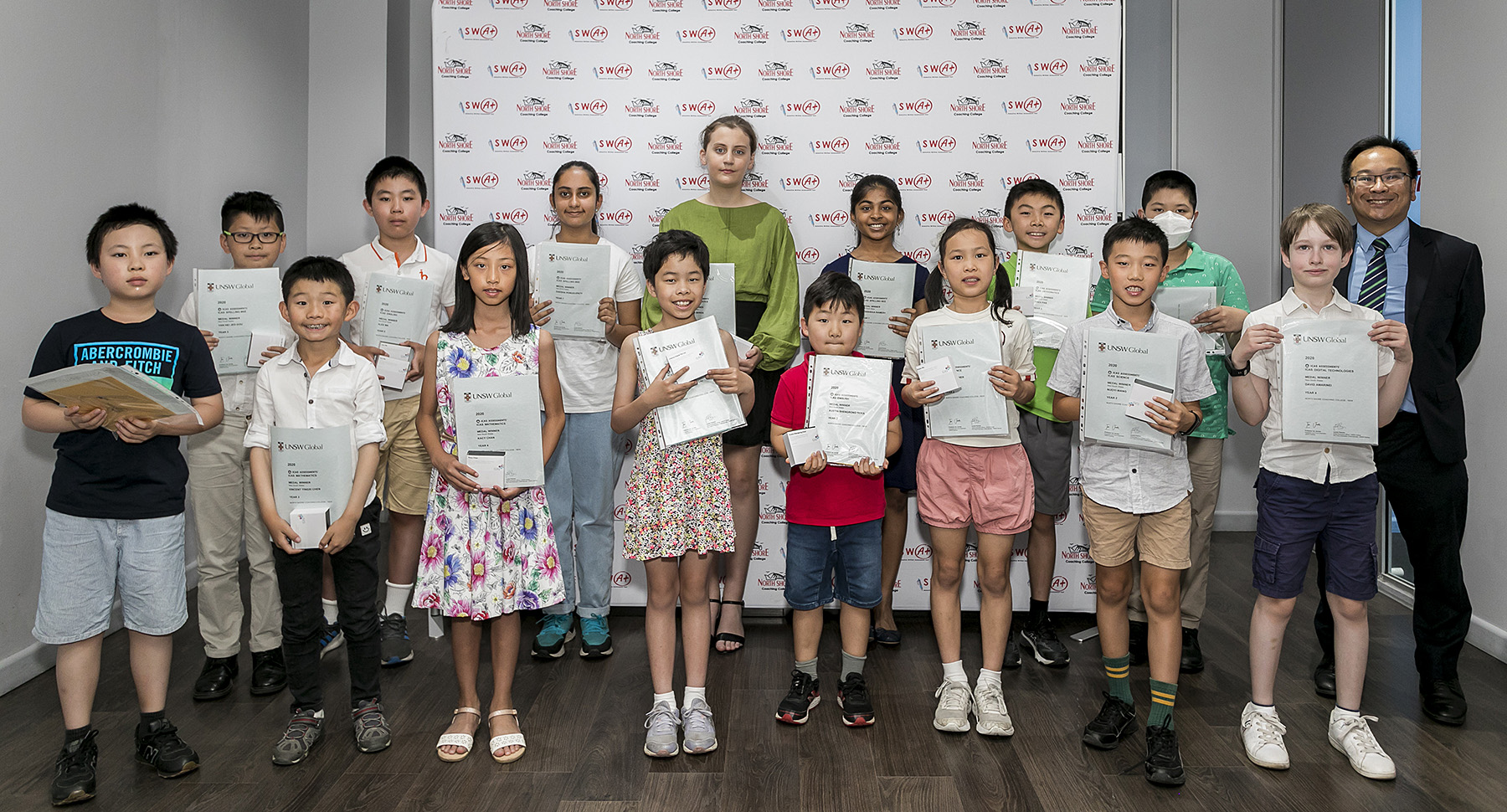 Proven results
29+ years of success stories
Quality course material
Structured programs
Small class size
Extensive complimentary student resource & support
Read our Success Stories

Will your child be our next success story?
Let your child reach their full potential with Tuition that Works!
Contact Us
Enrol