2021 ICAS Assessments™ Online Registration Now OPEN!
Register for ICAS Assessments™ today!
We have some news that many of you have been eagerly awaiting — ICAS Assessments™ 2021 online registration is now OPEN!
North Shore Coaching College is offering these much-loved, world-class online assessments at each state/territory Principal Campus to all students who are not sitting the assessment(s) in their school. With tests in English, Mathematics, Science, Digital Technologies, Writing and Spelling Bee*, there's bound to be a subject (or six*) to suit your child!
ICAS Assessments™ are always extremely popular every year, so register today to secure your spot!
Registration to sit ICAS Assessments™ at North Shore Coaching College must be completed online, and is on a first-come, first-served basis. Once a session has reached maximum capacity, it is at the College's discretion whether additional sessions will be opened.
*Spelling Bee is not available in Queensland through North Shore Coaching College.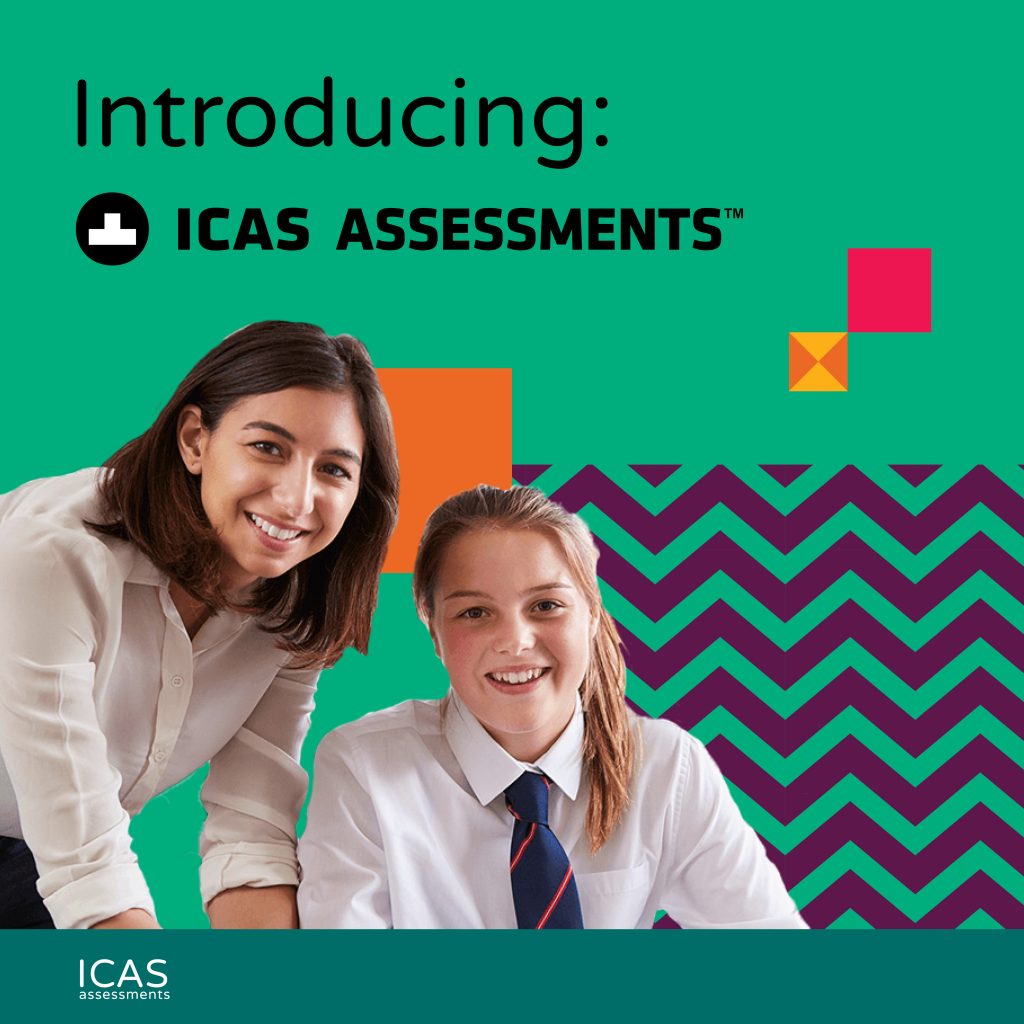 Register for ICAS Assessments™ NSW
Register for ICAS Assessments™ ACT
Register for ICAS Assessments™ QLD
Register for ICAS Assessments™ SA
Register for ICAS Assessments™ VIC
Register for ICAS Assessments™ WA